The Plant Training and Safety Specialists
We are the Construction Industry Training Academy (CITA). We deliver the highest standard of construction training courses for the industry. We create a positive impact on safety and efficiency on sites across the UK, by providing workforces with outstanding plant and safety training.
Your trusted partner for plant training and safety courses across the United Kingdom
CITA offer a wide range of plant training and safety courses for companies across the United Kingdom. We've worked with some of the construction industry's biggest names and help to train their workforces daily.
Competent, safe and qualified in your work
As an accredited CPCS test centre we offer a wide range of construction plant courses. We offer a great on centre experience and fully qualified trainers and testers. Our highly experienced trainers provide expert advice and guidance to ensure all participants of our CPCS training courses leave with everything they need to be safe and efficient in the workplace.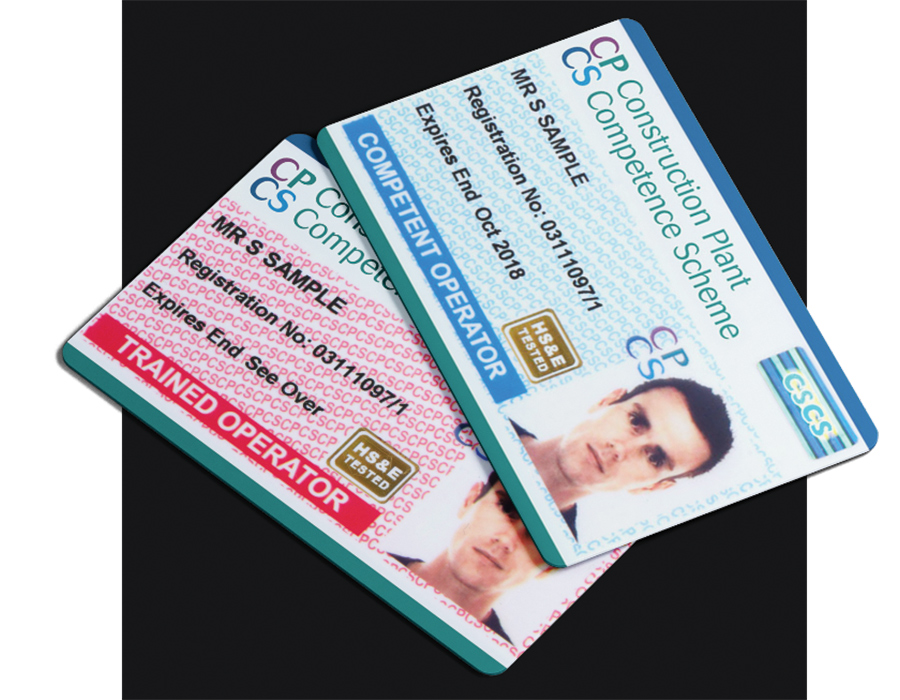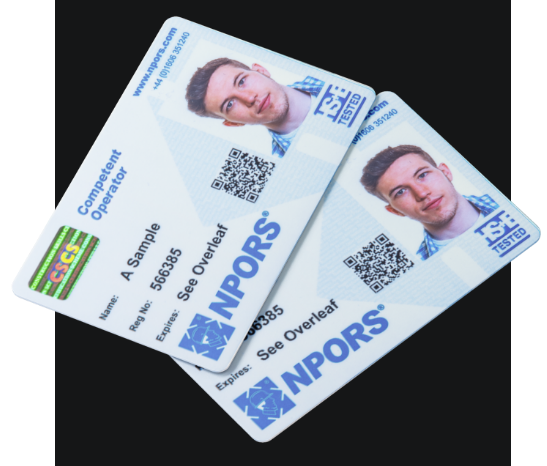 Fully accredited NPORS plant training courses
CITA is an accredited NPORS training facility, offering accredited NPORS plant training courses for the construction and industrial sectors. NPORS believe that everyone who operates any form of machinery should be qualified and competent to protect their safety and the safety of others. If you'd like to hear more about our NPORS courses, please contact us directly.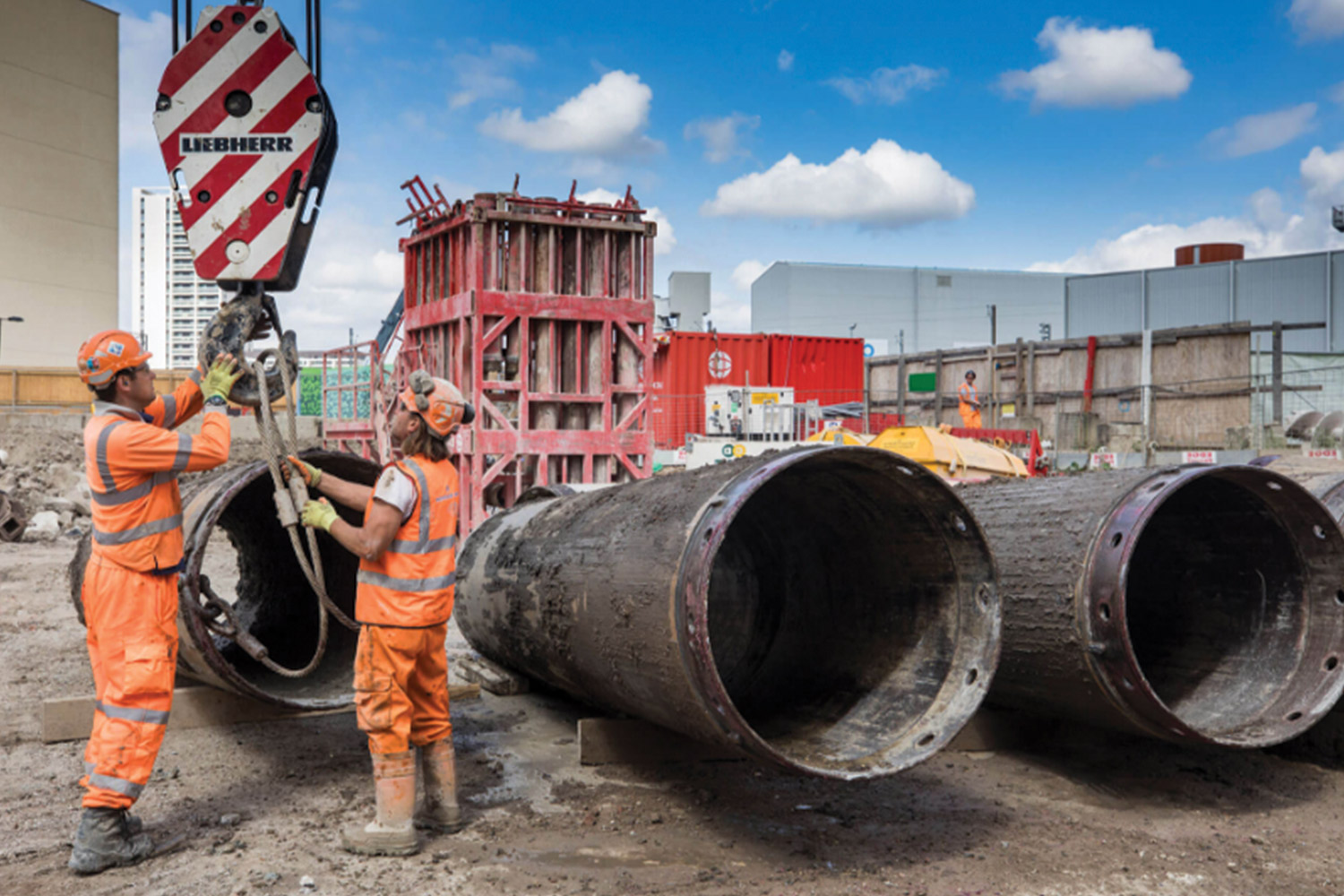 Trusted by the industry specialists
We train the staff of some of the biggest companies in the construction industry. We understand the importance of high-quality training to ensure your workforce is performing at its optimum capabilities, that's why we're trusted by so many great companies.











What some of our trainees have to say
Dave Hirst
CPCS - A40 Slinger Signaller
John Simms
In-House - Abrasive Wheel Training
Peter Shaw
CPCS - A17 Telescopic handler
01/03
The theory side of this course was very intense but the way the trainers put it over to you makes it so easy to understand. This became relevant whilst doing the practical element and helped me to achieve a pass in both the theory and practical test."
I went on the abrasive wheels course at CITA's office in Swadlincote and was completed in half a day, this also included face fit testing which was really good and saved some time! All the staff are easy to talk to and were pleasant at all times."
I found the trainers were very knowledgeable in the subject and were very patient and understanding with new learners, the facilities were very clean and comfortable to learn in. A very good, relaxed environment with free food and drinks supplied."