In-house Training
All in house training at CITA is carried out by fully competent, experienced Trainers who have a wide range of skills on different types of plant and equipment for the construction industry. As an approved training organisation, we can offer training that is suited for all your business requirements whether it is construction related or any other business that utilises plant and equipment.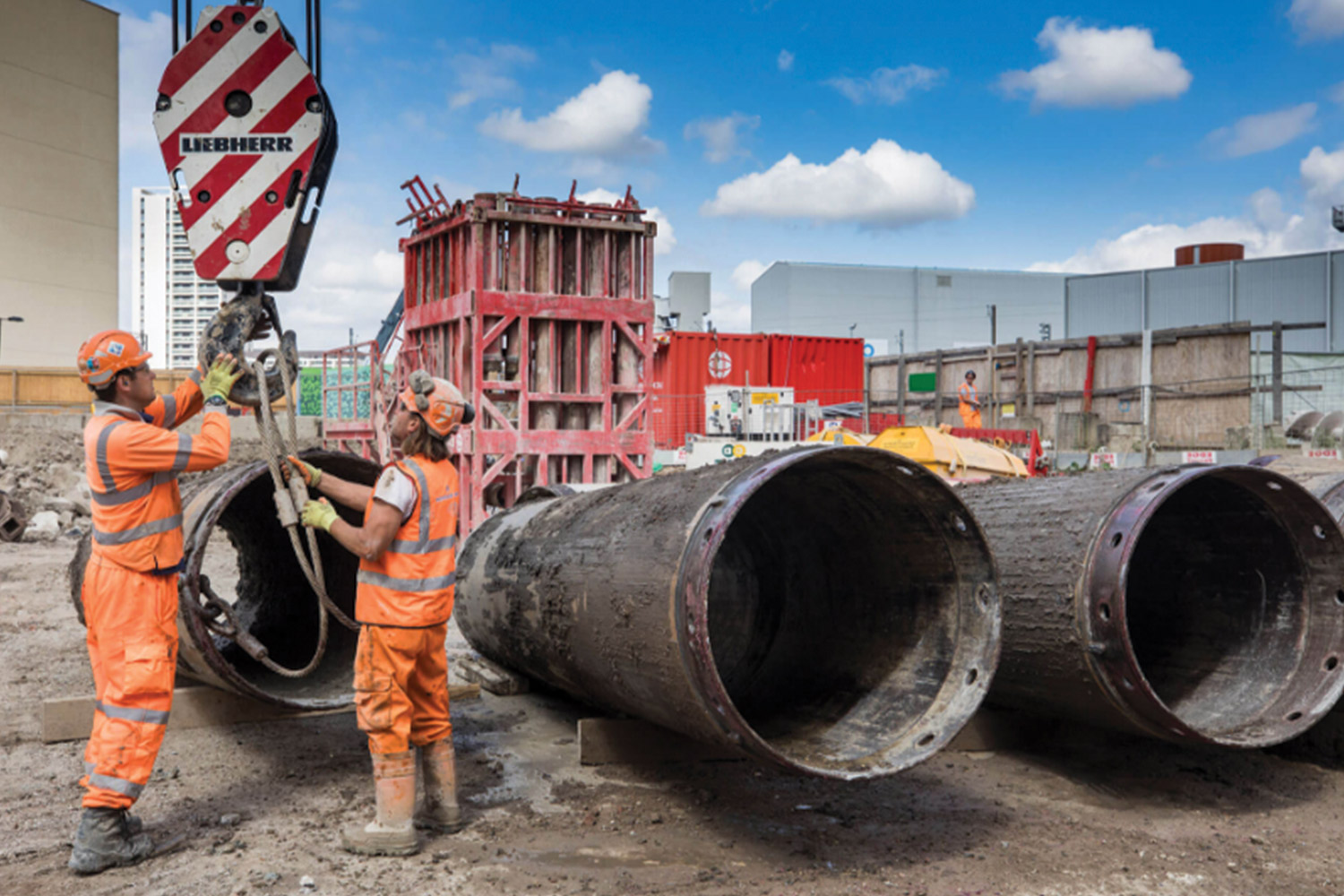 Industry leading training courses
CITA offer training for a wide range of construction plant and equipment training. We also offer training in health and safety to help our clients ensure they meet with all the requirements of the Health and safety at work act 1974(HSAWA), Provision and use of work equipment regulations 1998(PUWER), Lifting Operations and Lifting Equipment Regulations 1998 (LOLER) which in turn helps to maintain a safe and healthy workforce.
The benefits of training at CITA
We have been training staff of some of the biggest companies in the construction industry for a number of years and we understand the importance of high-quality training that ensures your workforce is performing at its optimum capabilities in a safe efficient manner, that's why we're trusted by so many great companies.
Our trainers and assessors are highly experienced and qualified in a wide range of construction plant and equipment and are fully qualified in education and training techniques to ensure all candidates receive training that is of the highest standards. We can provide training at our purpose-built centre in Swadlincote South Derbyshire or we can come to your site anywhere in the UK at your convenience.