We are the Construction Industry Training Academy
The Construction Industry Training Academy (CITA) administrated by Roger Bullivant Limited was established in 2011, responding to the need for providing quality training for the group. CITA not only provides training for the Soletanche Bachy group, but also offers quality training to external clients.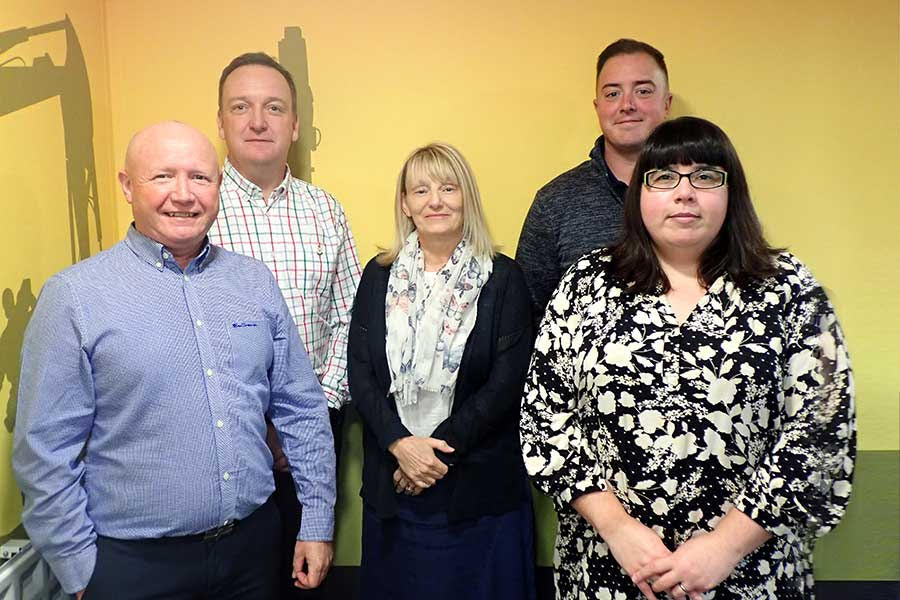 What is CITA?
CITA is a purpose-built training facility in Swadlincote, South Derbyshire. The training centre contains three classrooms, each having smart boards to aid the learning process and a practical area for operating plant and equipment allowing delegates to learn in a realistic and safe working environment. The training centre is operated by five employees including qualified and experienced trainers/assessors.
Our Mission
At CITA we aim to deliver the highest standard of training for the construction industry by helping all candidates to improve their knowledge and understanding of plant, equipment and health & safety. We do this through a wide range of courses, testing competency, theory and practical abilities.
Our goal is to create positive impacts on safety and efficiency on sites across the country. Our team of experienced professionally qualified trainer/assessors provide workforces with outstanding plant and safety training all over the UK.
We strive to provide the highest quality training for the construction industry
Our training Courses
Take a look at the wide range of courses we offer, suited from experience professionals to new starters within the construction industry.