Construction Plant Competence Scheme - CPCS
The CPCS training scheme provides skills and abilities for plant operators. CITA provide the best service in getting you the CPCS training you need. It is based on a mix of professional competence, experience on site and health and safety awareness. Three essential qualities for operating plant machinery safely and effectively.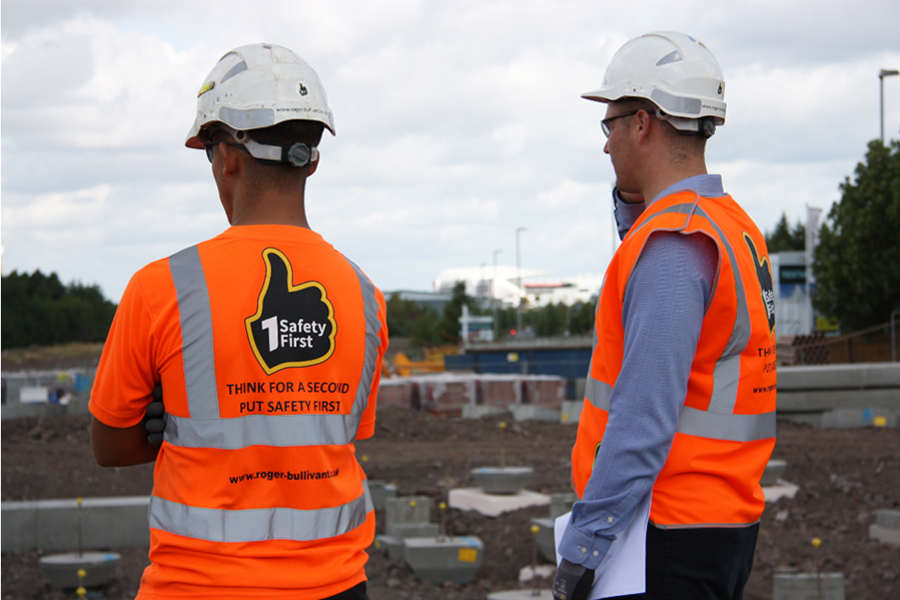 Why CPCS?
Being more effective in the workplace means that all construction jobs are completed safer and to a better standard. Many companies have taken the opportunity to give their staff construction training and they have benefited from it. Our highly experienced trainers provide expert advice and guidance to ensure all participants of our CPCS training courses leave with everything they need to be safe and efficient at the workplace.
Why choose CITA for CPCS
The majority of CPCS testing must be completed at our registered CPCS test centre, unless it is an off centre category, we are then able to come to site for those categories. Our purpose-built centre in Swadlincote, South Derbyshire has a fully equipped training area for all your practical plant training, alongside three indoor training rooms. We provide a wide range of courses which ensure that construction workers are able to have the experience they need to work efficiently and safely in the workplace.
From CPCS plant and vehicle marshal training to a wide range of other courses; we will provide the courses you need. After successfully completing a CPCS training course you will receive your CPCS Trained Operator Card (Red). If there's something you're looking for but can't find, please contact one of our team. We're happy to arrange further categories based on your requirements. If your company pays the CITB levy then we will process all levy claims on your behalf, as well as all certification and card applications.